Do you need support with seasonal recruitment requirements and an ongoing shortage of skilled workers? We provide solutions for businesses that need effective employee management software to Onboard from anywhere that makes a good first impression and quickly integrates new employees to bring them into the field.
Our solutions, developed specifically for the construction industry, reduce time spent on paperwork during commissioning, eliminate manual errors and omissions, and automate workflows to streamline processes for an efficient boarding experience. Here are some features mentioned below:
Fully personalized
Prepare, train and retain new employees with fully customized, automated workflows that match your brand, processes and guidelines.
Auto message
Greet new employees with offers, new hiring documents, 90-day goals, training courses, and employee presentations.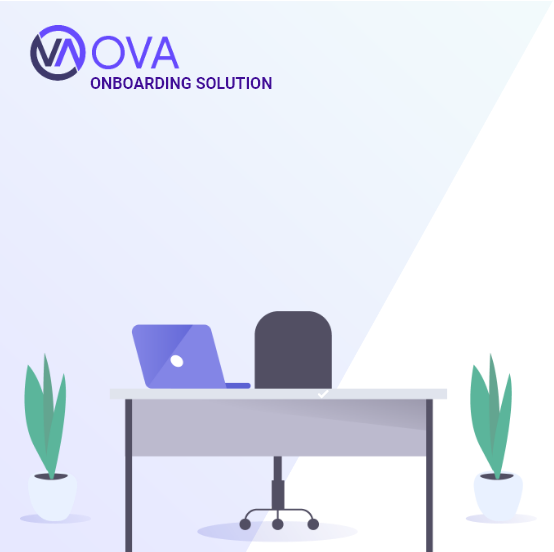 Digital documentation
Digitize all new employee documents such as I-9, W-4 and direct deposit forms, training manuals and videos. Electronic verification (I-9) by several legal entities.
Simplified tasks
Track progress with temporary and new hiring checklists and assign tasks to different departments with automatic communication and reminders.
Document management
Store and manage all employee documents, including certificates and renewals, in one place. The only recording source. Easy extraction and modification.
As part of a people-centred design, onboarding encourages collaboration between teams. With the help of integrated social networking platforms like LinkedIn, new employees can identify and connect with coworkers, eliminating the geographical boundaries of a dispersed workforce.